Thinking of trying out being a "sugar daddy"? Here are a few tips for guys getting started on sugar websites like SugarDaddyMeet, SeekingArragement or SugarBook in 2021. As of 2022, Covid looks like it's in the rear-view, so it shouldn't cramp your style, but thanks to vaccines that started rolling in 2020, there is light at the end of this tunnel – and we're pretty sure it's not a train!
What Are the Most Popular Times of the Year to Find Sugar Babies?
They're about what you might think. According to our web stats, the biggest times are:
Early November. This could be Black Friday and the whole holiday season. Once December hits, most ladies are probably into Family stuff, so start looking right at the end of October.
Early September. The period from near the end of August to around September 10th seemed to be popular – it makes sense, being the start of school, and ladies are looking for some extra income.
April/May. Again school-related, with most exams ending around May, thoughts turn to summer fun and adventures – which might cost money!
February 11 (a few days before Valentine's Day). Not sure why. Maybe they are just looking for a bit of romance?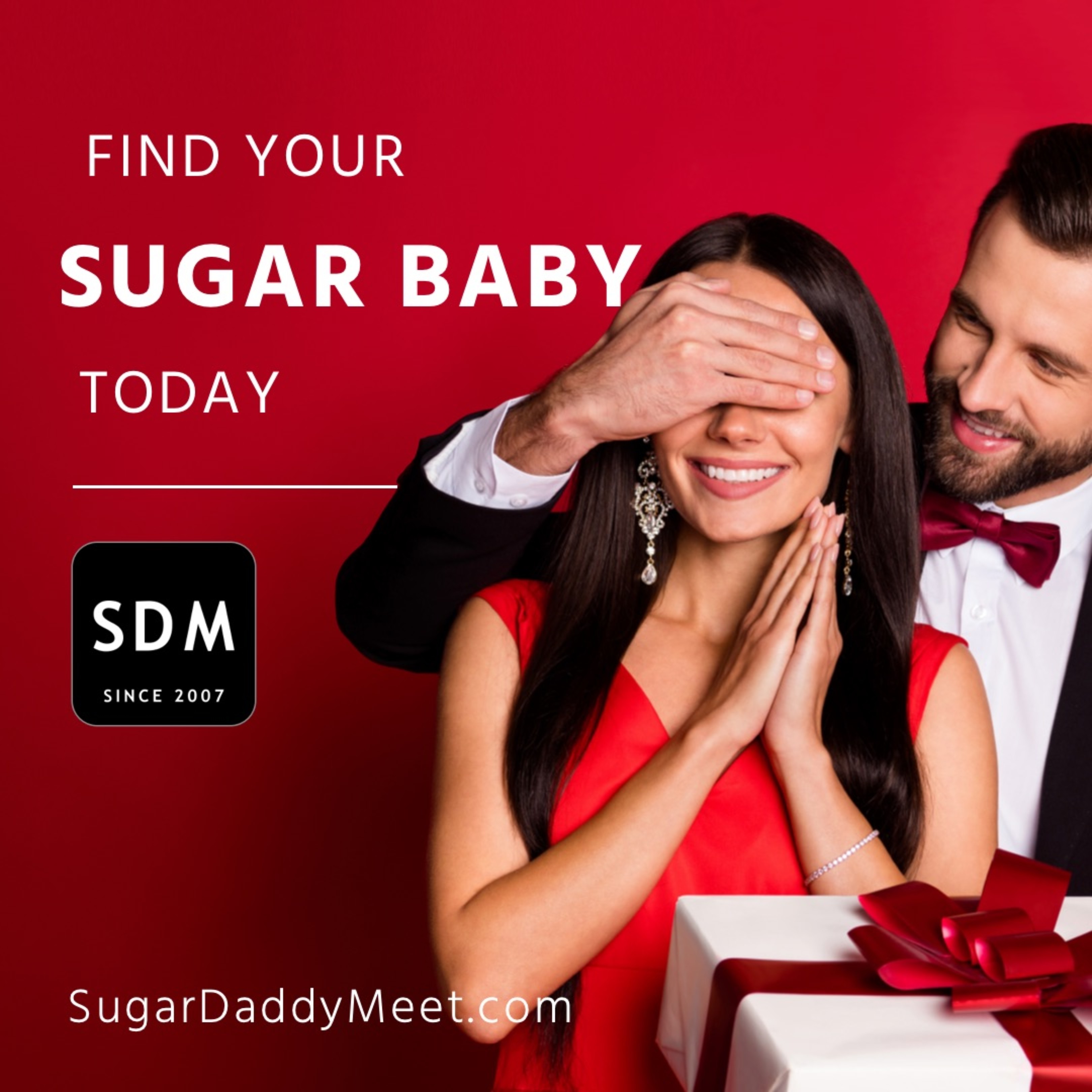 COVID-19 and the Rise of Virtual Dating
One thing we didn't expect was the arrival of the Coronavirus in 2019. The most immediate change was two things: people are less willing to meet up, and more ladies are looking for virtual arrangements.
For some guys, there was an opportunity as many jobs in retail, restaurants and service disappeared, so there is more demand for extra income.
Unfortunately, the move to virtual dating has also brought out scammers. Here are a few things to keep in mind:
If you're not looking for a virtual arrangement, be upfront; consider adding "Not looking for virtual" to your profile.
E-Transfers are a no-no. If someone new asks for a PayPal transfer, remember you have no idea where it's going, and there's no way of getting it back once it's sent.
Avoid deposits. This is sometimes used by escorts. If someone pressures you to send a "deposit" or some amount to visit you, instead of sending them money, offer to cover their trip with Uber or meet them near their area.
Tell them you'd be happy to do a PayPal transfer, but only once you've met. Explain that it's against many sugar sites' policies to send money. Be polite but firm. Most genuine people will understand why you are reluctant to send money to a stranger. Scammers will usually move on to an easier mark.
If you're pretty certain you're dealing with a scammer, consider reporting them. You might save another member some money.
What Should a Good Message Say?
Complement them. Read their bio and look at their pictures. Find something unique, even if they haven't filled out most of their profile. Do they mention interests, what they're taking in school, or being sick of guys who aren't serious? Put something in the message that shows you read theirs, and you're not copy-pasting to 50 profiles.
Ask a question. Like complementing, this shows that you read their bio and gives them another reason to respond.
Be direct without creepy. Mention what you're looking for and keep it short. Most girls know you're looking for sex. Skip says you're looking to meet 2-3 times a month and are free on weekends. Let them know what they're signing on for so nobody's time is wasted.
Never ask for anything that sounds like PPM. Asking "how much do you want" or offering could get you blocked or banned (Pay Per Meet is against Seeking's policies). However, sites like SDM are more lenient about PPM talk.
Keep it short. Ladies are getting bombed with messages. Make yours short and to the point: Hello, what I read in your profile attracted me; here's what I'm looking for.
Use a Bit of Discretion.
Photos live forever. Don't use the same photos you have on other social media. Apps like Google's Image Search let people upload an image are find similar ones, which could lead back to your personal information. Another option is TryItOn which uses AI image software to create headshots.
Make public photos discreet. This image gets mailed out when you contact someone, meaning it lives on the Internet forever. Use blurring and other things that Seeking allows.
Burner phone. Several apps like Burner and Hush let you communicate without giving out your real number. Use them, at least until you trust the person enough.
Be careful about giving out too much personal information. Until you've met someone in real life, they could be a scammer from anywhere in the world. Normal people will be fine if you say you work for "a bank" and live in "downtown Vancouver."
Meet in public places, ideally. This is for both your and their safety. Unless they are a bit more "pro", they'll want to meet somewhere other than your apartment the first time you meet. For those who want to "skip the formalities" (some do), consider a hotel but agree to meet for a drink in the lobby; if they're not willing to even do that, maybe it's best to skip.
Hopefully, these tips will help you off to a good 2023 as a successful sugar daddy. For more in-depth, see our Big Guide For Guys.